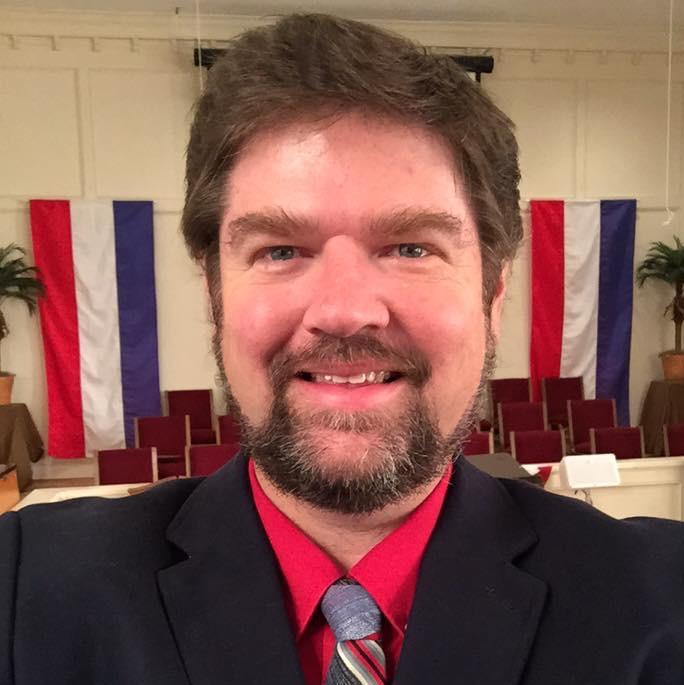 Pastor Michael Post --
Michael Post has been with Lucas Avenue Baptist Church since July 2010. Michael
graduated from Baptist Bible College in Clarks Summit, PA with a Bachelor of Science in Biblical Studies. He also graduated from Liberty Baptist Theological Seminary in Lynchburg, VA with a Master of Arts in Religion. Michael, his wife, Connie, and their five children live in Laurens and are active in the community.

Chris Roberts -- Part-time Minister of Music-
-Our music director, Chris Roberts started as our Interim Minister of Music in November 2019. As of February 9, 2020, he became the Minister of Music. Chris works full-time as a nurse at Prisma Laurens Hospital. Chris is married to Holly Tucker Roberts, and they have a 5-year old daughter, Adalyn.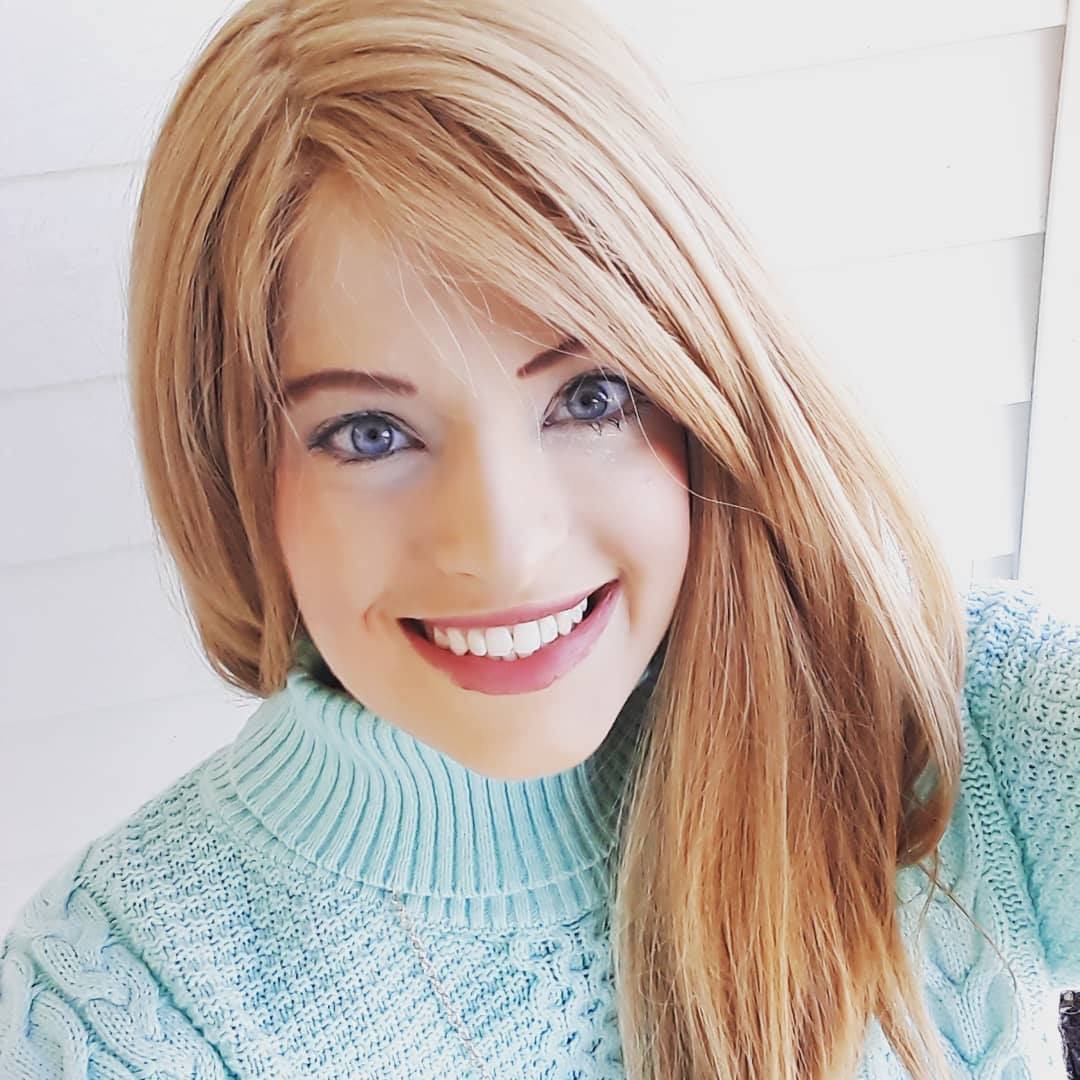 Reb
ekah Bell -- Part-time Children's Minister-- After graduating from Furman University, Rebekah attended seminary in Georgia where she earned a Masters of Divinity. Rebekah organized Camp Here and Now at Lucas Avenue for three summers. The camp was an ourtreach ministry to the children of our community and it impacted many lives. Rebekah is now helping us to build up our Children's Ministry by working with our Elementary Sunday School class and our Children's Church. According to Rebekah, "God has laid the Wattsville community on my heart for a long time and Lucas Avenue is so special to me."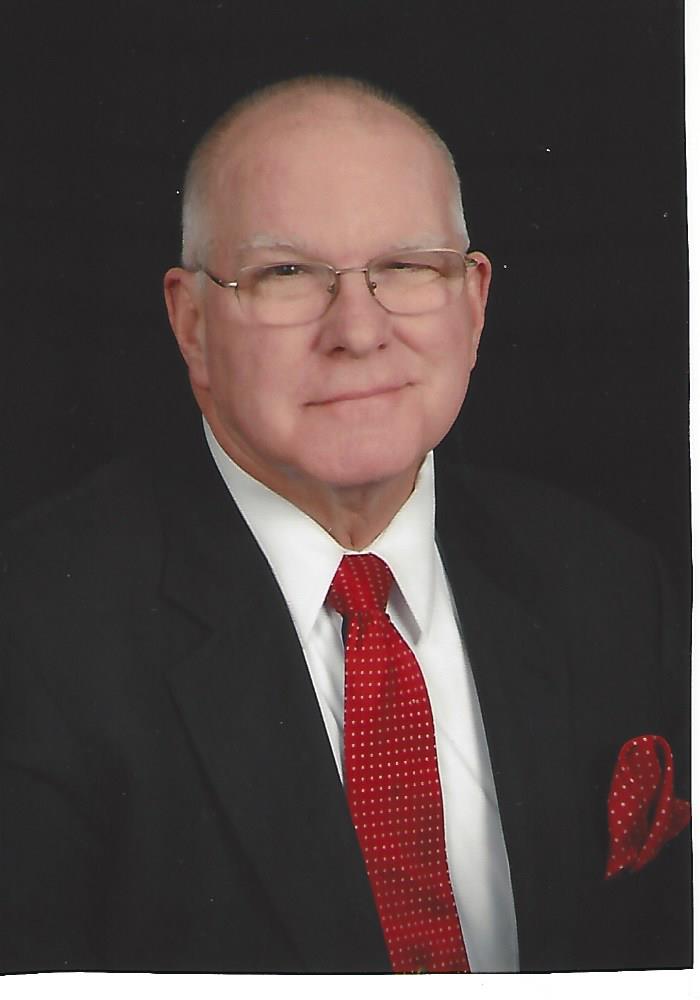 Lawton Neely -- Part-time Handbell Choir Director & Organist --
Lawton and his wife, Dawn are Co-Chaplains at Martha Franks Baptist Retirement Community. Lawton has a Masters in Church Music, a Master of Divinity, as well as a Doctorate of Ministry degree. He has been both a Minister of Music and a Pastor during his career. Lawton and Dawn have four daughters and ten grandchildren, whom they love to visit as often as possible. The Neelys are thankful that the Lord led them to serve with their brothers and sisters at Lucas Avenue Baptist Church.



Jackie Townsend -- Part-time Church Pianist
--Jackie started working on an interim basis in November 2019. She was hired as the full-time pianist in March 2020. Jackie moved to Laurens from Columbia. She and her husband, Luther, reside at Martha Franks.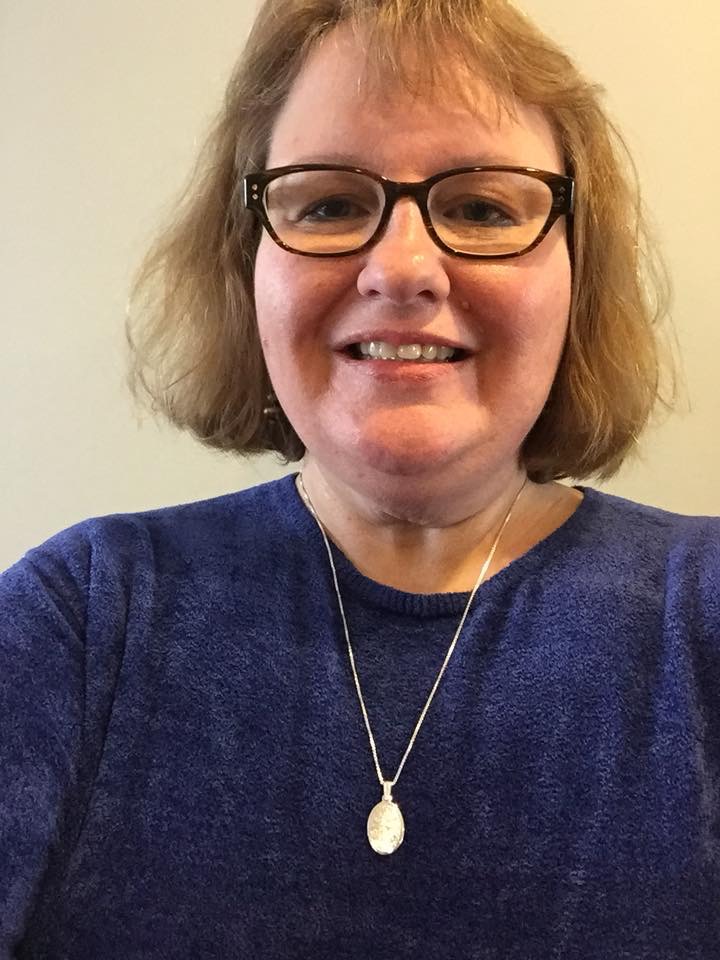 Mary Fuhrman--Part-time Secretary/Financial Secretary--
Mary started at Lucas Avenue Baptist Church in August 2018. Mary is orignially from the Buffalo, NY area, and graduated from St. Bonaventure University with a bachelors degree in accounting in 1988. She is a Certified Public Accountant and a Certified Internal Auditor. After years of working in auditing and finance, Mary retired from state government in July 2016 and has been working part-time since then to allow her flexibility to spend time with her daughter. She is married to Cliff Fuhrman, and they have a daughter, Katie, who is in high-school. She also has a grown step-daughter, Andrea. Mary and her family love to travel, attend sporting events and plays, and visit with family and friends.